By training, Dr Tania Morris is a medical professional since 1993, but her interests extend well beyond the practice of medicine. Her goal and raison d'etre is to use the power of mindset to help people overcome their self-limiting beliefs and live the best life that they possibly can.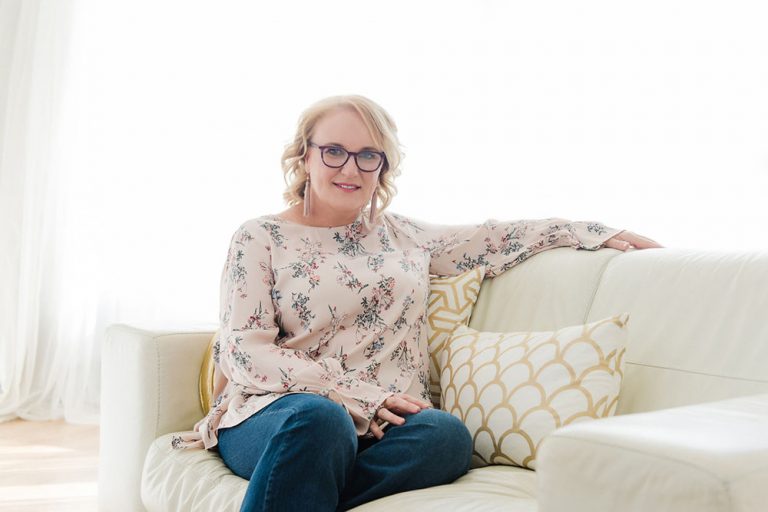 Communication Trainer, Leadership Mindset Coach, Facilitator & Speaker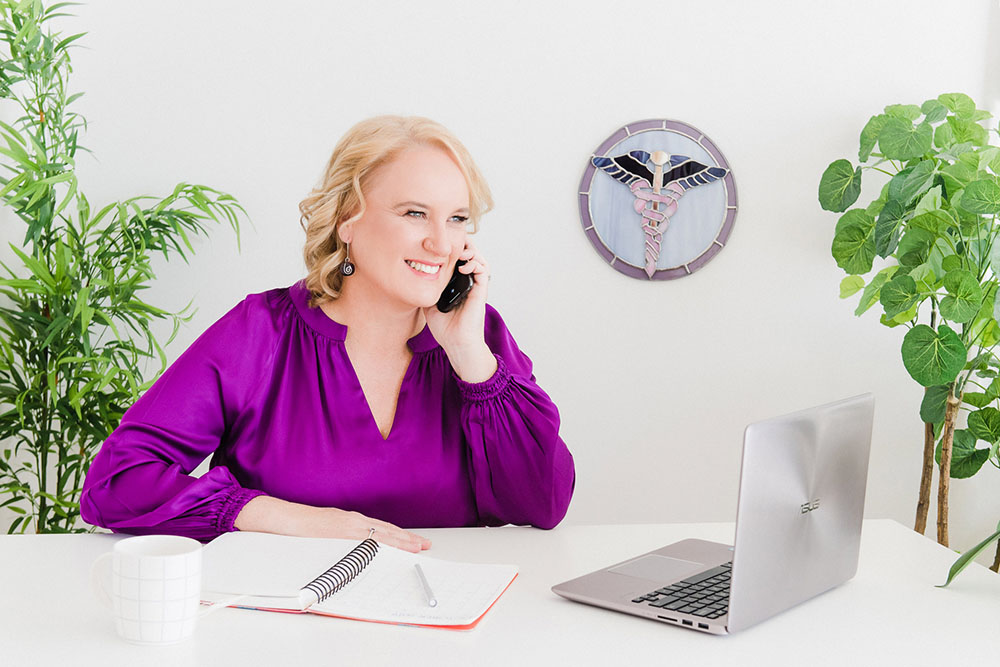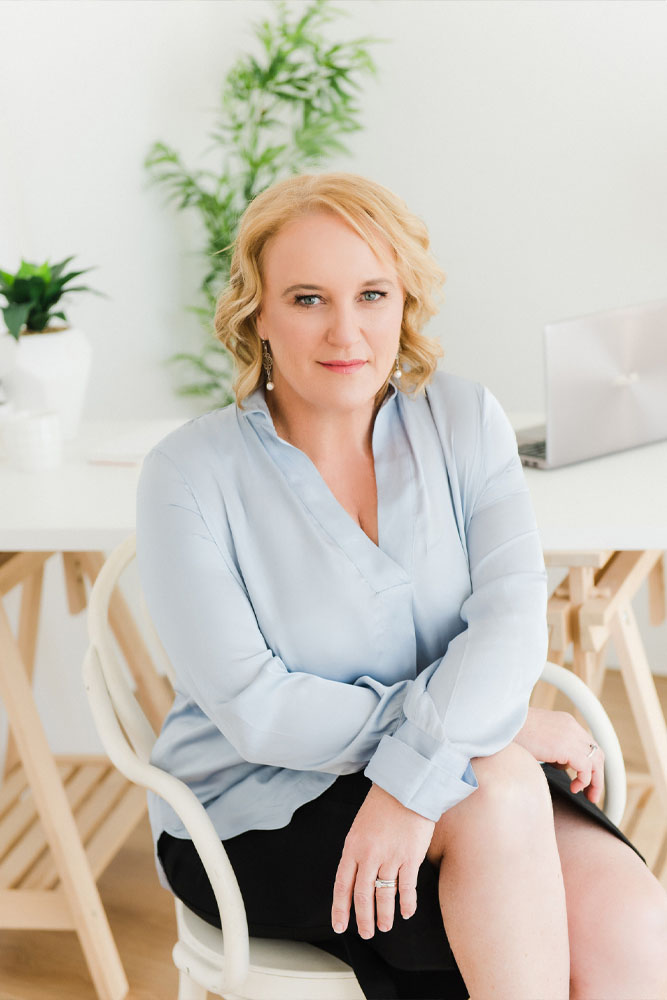 Several leadership and management roles within the public health system have afforded me the experience to enable me to mentor and coach others who are aiming to develop their career in leadership roles.
There has always been an interest for me to  learn more about coaching due to its focus on possibilities and positive and future focussed outcomes.  I have had the fortunate experience of completing a coaching qualification with Fireup Coaching.
I am also interested in the role of hypnosis in how we can address our limiting beliefs and habits that are unhelpful to us to change the direction of our lives in a more meaningful and powerful  way.
Having had personal experiences of being stuck or hooked (SHENPA) on problems,  big and  small, has motivated me to explore how we can help ourselves.  We all want to feel less affected by our unhelpful habits and create more positive emotions and better results.
This motivated me to explore how I could approach guiding people closer to their own authentic happiness and gain momentum in their personal and professional lives.
Involving myself in personal and professional development opportunities over the years has lead me to see that creating higher levels of self awareness and self management enables a person to live more closely aligned to their core values and hence be on track to reach one's potential in life.  Understanding more clearly what motivates me, what hinders my progress and what truly and authentically allows my happiness to flourish has made a significant impact on both my professional and personal life. 
I am  passionate about partnering with all levels of health professionals to bridge the gap between where they see themselves currently and where they expect to be both personally and professionally.  I see the opportunity for individuals to develop their mindset so they progress in the direction of authentic happiness and success for them individually.
Away from work……
I am a wife and mother to three busy young adults.  I love reading anything about how we as humans can relieve our suffering and flourish.   Tennis is my sport I couldn't live without playing.  Bushwalking and enjoying the beauty of the coastline, particularly during whale watching season, are nourishing experiences for me.
As a family we enjoy competing with each other at billiards and card games and travelling, especially to Japan to go skiing.  We are all very grateful we are living on the beautiful Sunshine Coast and the lifestyle this provides for us.
MBBS FANZCA FFPMANZCA
Dip Leadership Coaching and Mentoring
Dip Clinical Hypnosis
Certified Trainer in Process Communication Model (PCM)
Certified Trainer in Leading Out of Drama (LOD)
Accelerating Coach Excellence Certified Coach
Registered Medical Practitioner since 1993
Specialist Anaesthetist
Specialist Pain Medicine Physician
Medical management roles and experience since 2008 in Sunshine Coast Hospital and Health Service, Nambour Hospital
Trainer of Process Communication Model since 2009
Trainer of Leading Out of Drama/Compassionate Accountability since January 2019
International Coach Federation (ICF) member since April 2019
"The most difficult times for many of us are the ones we give ourselves".
- Pema Chödrön
"Although I had a rough idea, I didn't really understand the purpose of a mindset coach. However, after spending time with Tania, I have a much clearer perspective of the usefulness of engaging with an objective professional from 'outside'. With Tania's help, I was able to identify areas where I could focus my efforts in order to improve my career direction. I have been able to recognise that I have a fantastic balance in my work and home life and that I am very comfortable in my current situation. I came away from every coaching session with a clearer understanding of how people might respond to my actions and how I could improve my skills. The sharing of ideas has affirmed my self-awareness and confidence in my ability to be a success in my chosen profession. I would recommend Tania for her ability to probe for what is really important and her ability to listen carefully and guide me with actions that became apparent."
"I found the coaching sessions with Tania to be extremely helpful. Tania is a beautiful human being who creates a very safe and caring environment. She has great deep listening abilities and asks really relevant questions. I loved that the second session was so wonderfully individually tailored in its approach. I got so much out of the style she used. I wholeheartedly recommend Tania as she utilizes all her amazing skills in a professional and yet caring manner."