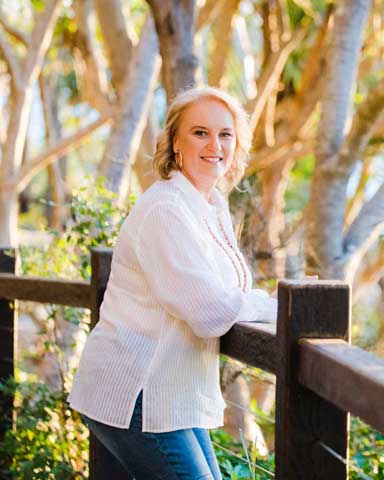 At Evolve Shenpa, we always have a range of coaching events coming up, allowing you to see the evolution in mindset and leadership that allows you to truly excel and to go beyond intellect alone. Our events allow you to open the door to the next step in your mental and emotional growth, upgrading your mind while creating more success in both your personal and professional lives.
From seminars to group discussions, solo events to ongoing courses, our range of events is designed to help you create success in both personal and work environments by improving your ability to communicate, to think creatively, and to be more engaged and motivated.
Evolve Shenpa has helped many different people understand their preferences and the ways to improve their individual styles of communicating and approaching their everyday tasks. While our events may take a more group-oriented approach, we will still offer you the ability to connect with your individual speech and behaviour patterns and to help you excel as an individual.
Take a look below to see some of the upcoming events available from Evolve Shenpa. Many of these events, courses, and seminars have a limited number of spots, so don't hesitate to get in touch and to secure your place before time runs out.
"Thank you very much for three highly interesting days. Lot of interesting interaction to absorb from a packed three-day program. Will look at personalities differently."
– Zurich Insurance.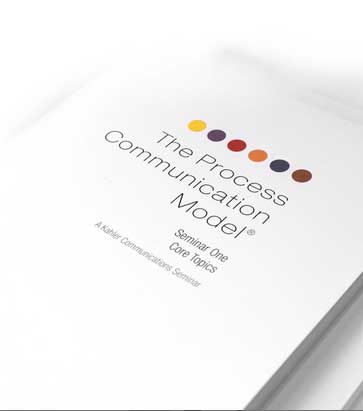 PCM Seminar Feb 2020
February 26

-

February 28
Are you communicating or just talking?
IT'S TIME TO SWITCH OUR MINDSET
using Process Communication Model (PCM)
PCM Seminar 1 – Core topics – (3 days)
February 26th – February 28th, 2020
Download the event brochure here (PDF)
Registration closing date: 8th February, 2020