Leading Out of Drama focuses on conflict resolution. These courses are designed to teach you a communication tool that gives you the skills and processes you need to deal with conflict effectively. The LOD courses teaches you about Compassionate Accountability and helps you develop a personal action plan so that you can apply the skills in your workplace or personal relationships.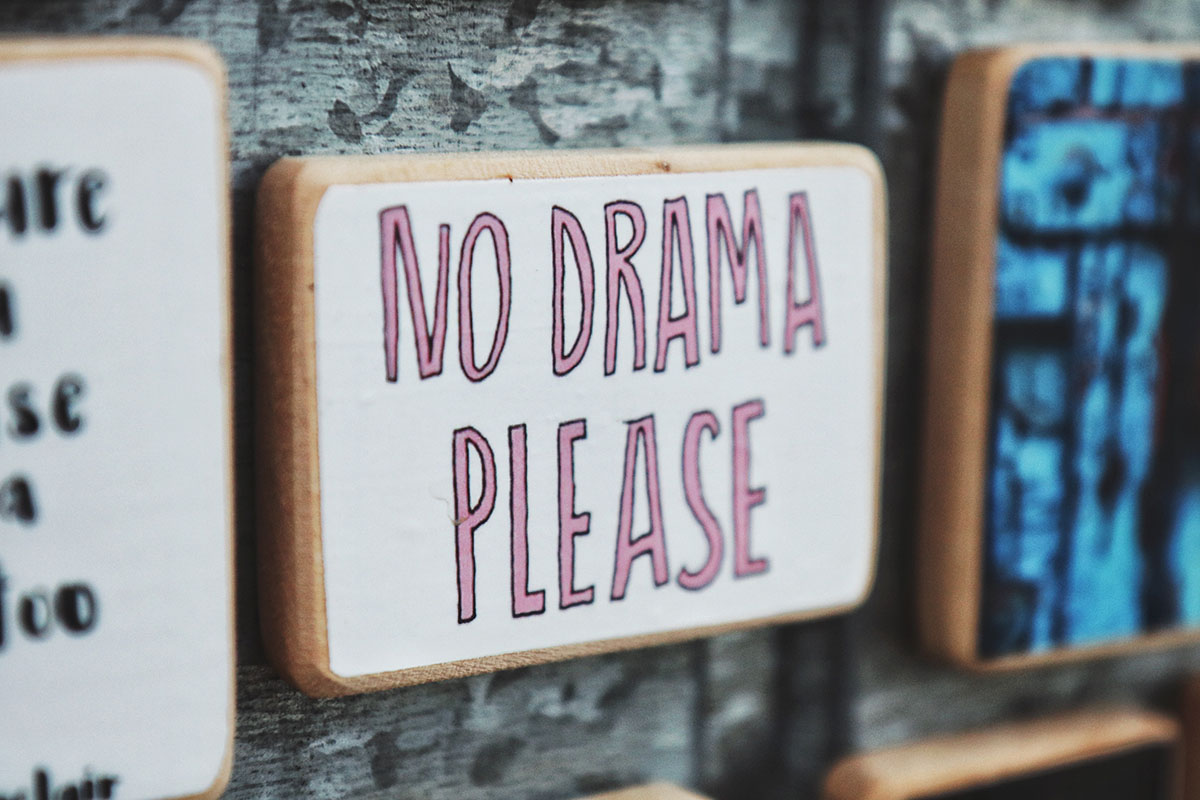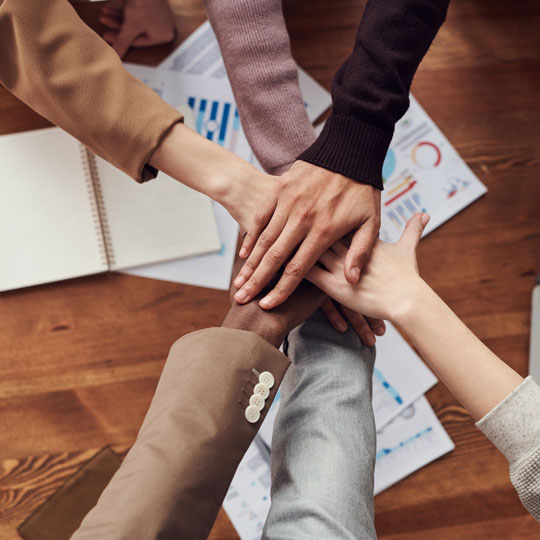 Conflict management and resolution is essential for anyone in a professional field, and it's useful in personal situations too. Avoiding conflict completely isn't likely to be possible in most workplaces or homes, but understanding how to navigate it effectively for the best outcomes helps to minimize its impact. Although conflict might be unavoidable, it doesn't have to come from drama. The LOD course teaches you how to set drama aside, subvert it and resolve it so that you can communicate in new ways. You will be able to use compassion to work with others, and make healthy communication choices.
CONFLICT and YOU - The Basics of Compassionate Accountability
In this half-day introductory course, discover basic strategies for transforming the energy of conflict into meaningful contribution.
Understand your role in drama and negative conflict.
Learn to adjust your behavior for healthier and more effective interactions.
Feel more confident in engaging in positive conflict with others.
Be the person who can do conflict without all the drama.
LEADER'S APPLICATION PACK
Four guided handbooks help leaders apply Compassionate Accountability in everyday interactions that have the highest potential for drama. Handbooks require 2-4 hours to work through, and culminate with action plans and quick reference guides.
Connections: Improve connections, strengthen work relationships and build trust at all levels of the organization.
Meetings: Foster an environment of safety, curiosity and consistency in every meeting to increase productivity and achieve results.
Performance Conversations: Conduct performance conversations on a regular basis to balance care and concern with attention to results.
Apologies: Learn and apply a four-step process for apologies that show humility, take responsibility, regain trust and rebuild relationships.
In this one-day foundational course, you will learn and practice the fundamentals of Compassionate Accountability. You will learn to:
Recognize drama, drama roles and behaviors.
Understand cultures of gossip and sabotage.
Recognize the difference between drama-based helping and compassion-based helping.
Distinguish between good and bad conflict and how to struggle with, rather than against, one-another.
Recognize three key indicators that you are slipping into drama
Identify three choices you can make to stay healthy.
Learn and practice the formula for compassionate conflict.
Develop a personal action plan to apply Compassionate Accountability skills going forward
"The first step is always the hardest"
- Aberjhani
"This course has taught me the power of having the right communication both verbally and within thoughts. I am excited to use this personally as I deal with 'drama' daily in a Human Resources position."
"I've found the Compassionate Accountability (LOD) method of significant value and meaning, immediately applicable in my personal and professional life. The ability to cut to the crux of conflict in a positive, constructive way."
"As a romance writer I am always leading my characters into drama in order to escalate conflict so I can then resolve it by the end of the novel. But I don't want such drama in my personal or professional life! Compassionate Accountability skills were extremely valuable in providing skills and tools for more effective communication to aim for, and maintain, harmonious relationships."