Benefit from one-to-one consulting if you are looking for a more personal approach to learning the communication skills that you need. With individual help, you can receive the assistance that you need to understand how to improve your communication skills. One-on-one consulting allows you to focus on the skills that matter most to you. You can discuss how you want to use your conflict resolution skills in your life, whether you want to employ them in the workplace, in your personal life, or both.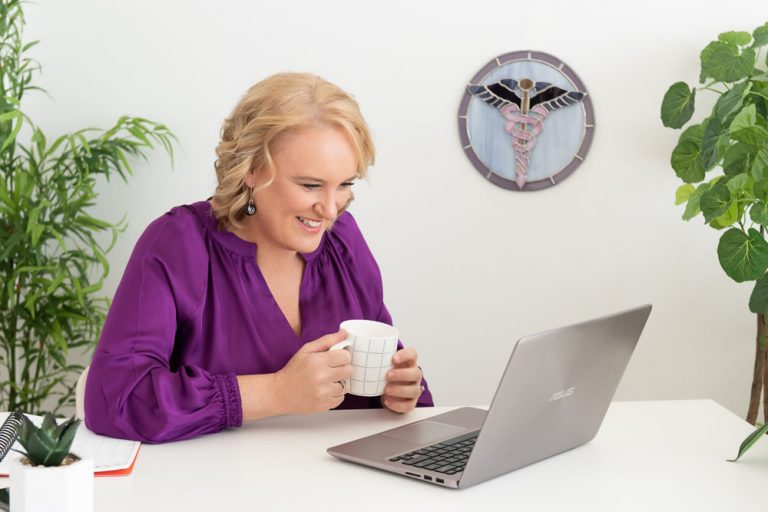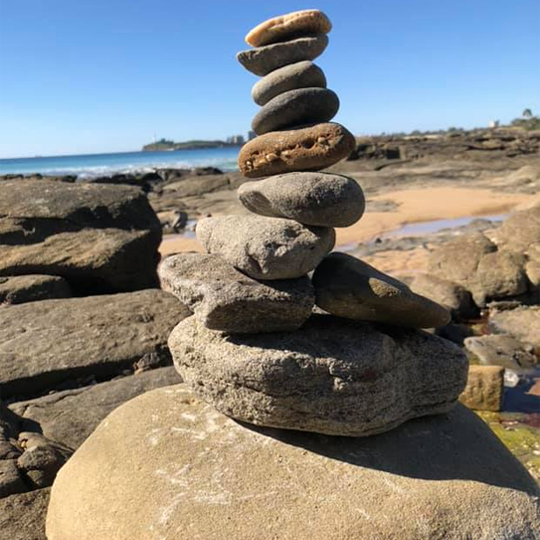 MINDSET AND LEADERSHIP COACHING
A coach could be beneficial for you!
ICF defines coaching as partnering with clients in a thought-provoking and creative process that inspires them to maximize their personal and professional potential. Coaches honor the client as the expert in his or her life and work and believe every client is creative and resourceful.
The coach's responsibility is to:
Discover, clarify and align with what the client wants to achieve.
Encourage client self-discovery.
Elicit client-generated solutions and strategies.
Hold the client responsible and accountable.
This process helps clients dramatically improve their outlook on work and life, while developing leadership skills and unlocking potential.
Typical reasons to partner with a Mindset and Leadership Coach:
Optimize individual/team work performance
Improve communication skills
Increase productivity
Expand career opportunities
Increase self-esteem/self-confidence
Manage work/life balance
Improve business management
This includes 2x 1hr coaching sessions in person or via zoom and short summary of agreed actions provided post- session.
A coaching package uniquely tailored specifically to your needs or your business' leadership needs. Please contact us to discuss.
Evolve Shenpa Coaching membership
Monthly subscription includes 1x 60 minute in person/phone/Zoom coaching session, ongoing email support, a summary of actions post-session.  Access to a Personality Pattern Inventory or Drama Resilience Assessment can be provided for an initial separate fee.
Introductory Package
One-time payment
2x 1 Hour Coaching Session

Summary of agreed actions

Summrry of agreed actions
Evolve Shenpa Coaching Membership
Monthly Subscription
1x 60 Minute in-person/phone/zoom coaching session

Summary of agreed actions

Access to a PPI or DRA can be provided for additional fee
3 / 6 Month Coaching
Silver / Gold / Elite Tiers
Silver - Monthly 90 Minute coaching session

Gold - Fortnightly 60 minute coaching session and weekly 20 minute phone session

Elite - Weekly 45 minute coaching session and weekly 20 minute phone session
Evolve Beyond Intellect
One-Time Payment
Coaching package tailored to your business' leadership needs

Coaching package tailored to your business' leadership needs

Coaching package tailored to your business' leadership needs
"Happiness is an inside job"
- William Arthur Ward
"It was a privilege to experience mindset coaching sessions with Dr Tania Morris. Her approach was extremely professional and yet relaxed enabling me to delve into my thought patterns and fully embrace the process. The insight and clarity I gained from the sessions and tasks was invaluable and has undoubtedly given me better direction for my life and career beyond."
"My personal coaching sessions with Tania has been an eye-opening experience as she made me see myself from a different perspective. I felt safe and supported during the journey and gained valuable understanding of myself and people surrounding me."
The Peregian Beach College Leadership Team were not only energised and intrinsically motivated within their work environment from engagement with the Evolve Shenpa Mindset Coaching program, but commented openly on the changes noted in family, sporting and social settings. Personally, I would liken the experience to the clarity and depth of knowledge one obtains from overcoming adversity, or the hindsight gained from thorough reflection of a challenging event. The personal understanding achieved with respect to my own leadership potential and capabilities to better management time far exceeded my expectation.