Process
Communication
Model
The Process Communication Model (PCM) is a behaviour-based method that improves self-awareness and self-management skills, as well as the ability to manage others. This communication tool is evidence-based, and has been used across many industries and organisations, including by NASA when selecting and training astronauts. The PCM course teaches you a range of communication skills that you can use throughout your career and in a variety of workplaces and personal relationships.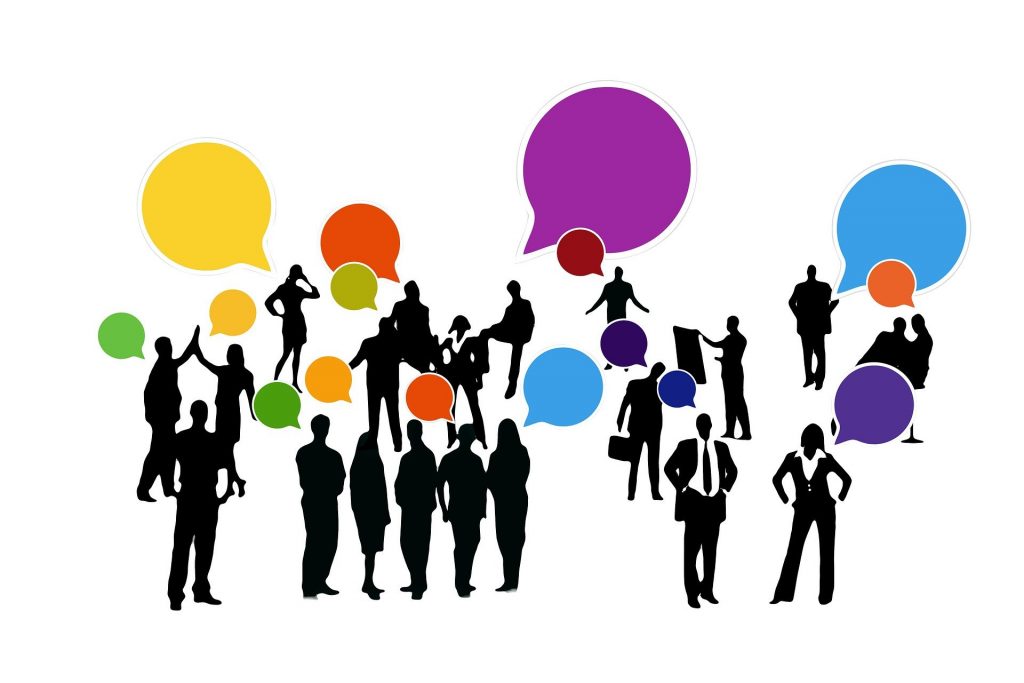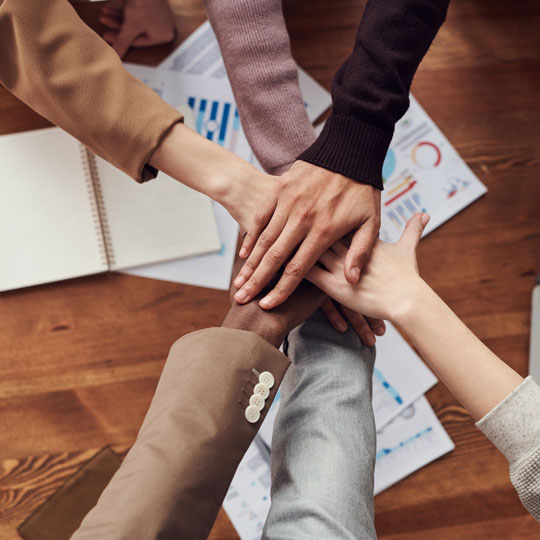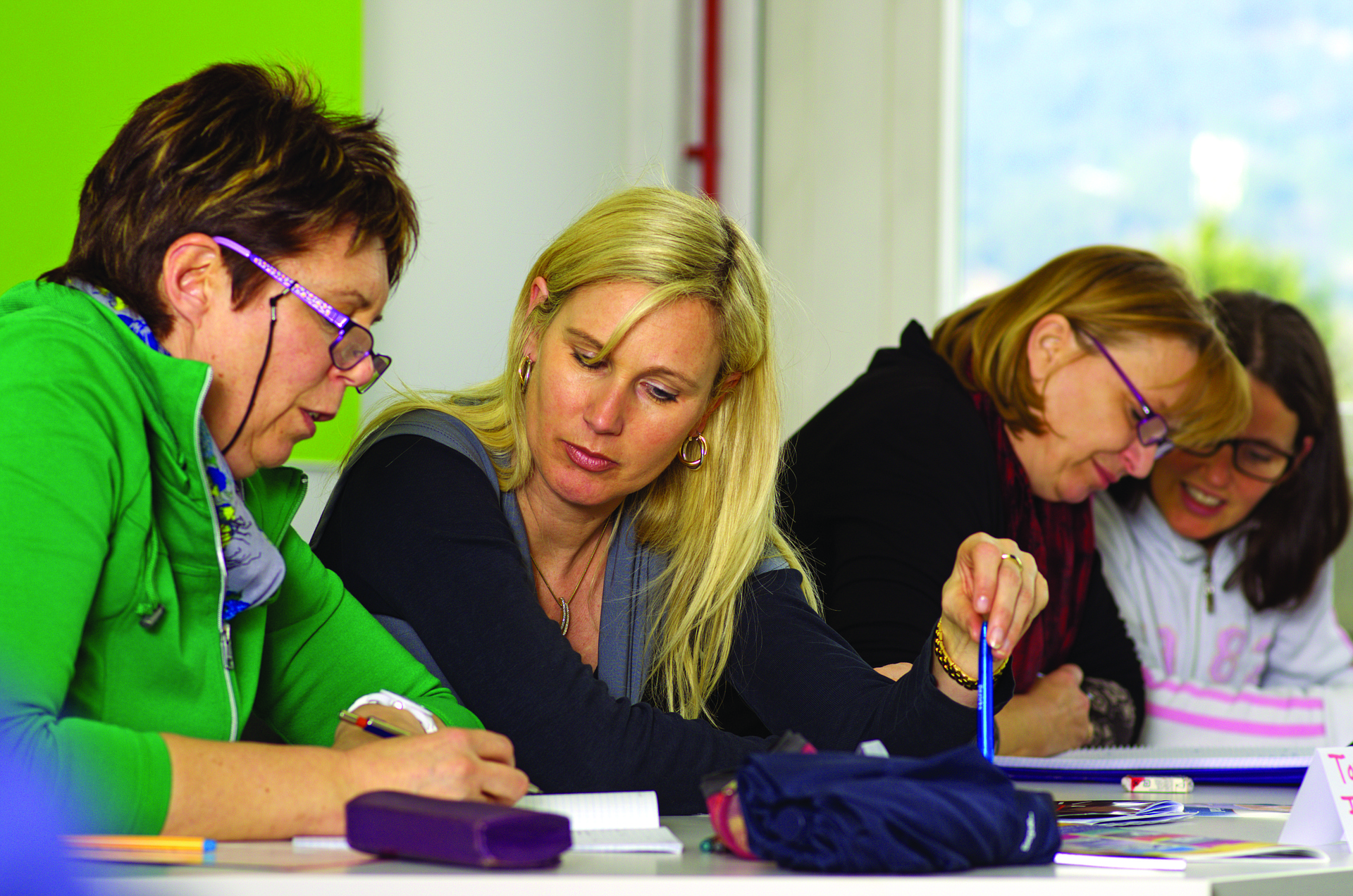 The Process Communication Model was created by Dr Taibi Kahler and is based on the appropriate ways to respond to productive and unproductive behaviour (successful and unsuccessful communication). PCM has been researched for more than 30 years. It provides a method of understanding communication dynamics, how life events impact people, and different personality structures. Process Communication Model helps you to understand not just other people's behaviour, but your own behaviour too. It gives you the tools that you need to analyse conflict and communicate effectively.
A three-day workshop on the core concepts of PCM. Develop skills for a more powerful connection with the people around you, atop a platform of game-changing self-awareness. The perfect primer for our further workshops.
PCM 2 – Conflict Resolution and Motivation
A premium three-day workshop on conflict resolution and motivation. Delve deeper into the signals and behaviors of people in distress. Learn how to masterfully invite yourself and others out of destructive scenarios, and ultimately how to prevent them. Enjoy a range of more practical exercises that develop your confidence with your enhanced communication skills.
Consider taking the Leading Out of Drama course after completing the PCM program.
online or face to face options
Key2ME –  Become the master of your mindset, emotions and motivation.  Understand yourself better to harness your strengths and be clear about what helps keep you motivated.
Communication Essentials –  Learn how to assess behavioural cues and decode preferred perceptual filters and ways to communicate. Adapt your communication to improve the quality of your interaction and connections. Learn how to recognise the early warning signs of miscommunication, and how to intervene and steer conversations toward positive outcomes.
Miscommunication and Distress Essentials –  In pressure situations, or when we're not in a good place, it is invaluable to understand what is really going on beneath the surface if we are to intervene before things deteriorate and conflicts get out of control. This module will give you a deeper understanding of how conflicts evolve and teach you to recognize the range of sequences that foreshadow them. You'll gain the ability to apply strategies that restore healthy communication and behavior, while practicing proactive strategies to help people, including yourself, to function at their best.
Personality Structure and Motivation Essentials – In PCM we don't talk about types of people, we talk about types within a person. We have all types in us to a varying degree. In this module we learn about the characteristics of each type, and recognise and appreciate their qualities and strengths. Based on that knowledge you will be able to customise your interaction style, leadership style, and motivation strategies for each type.
"If your compassion does not include yourself, it is incomplete."
BUDDHA
"The integration of PCM within our culture has most certainly had a positive effect on all aspects of the business. All my people have attended PCM courses and go on regular refresher courses. It is now very much part of the DNA of Wellnz."
"PCM is like no other course. It gives you the tools to do something with the knowledge you gain, unlike pretty much every other management / 'discover yourself' course I've ever been on… and that's a lot!!! PCM is societal gold in this sometimes-crazy world!!"
"PCM offers the usual benefits of communication courses, but the critical difference is the knowledge and framework provided allows a much more intuitive, real-time adaptation of communication to suit the situation and audience. The focus on understanding oneself first is a very important distinction that leads to a better appreciation of our own needs, and this in turn changes the nature of our responses to those around us – resulting in a more tolerant, constructive and empathetic communication style that becomes contagious. In arguably one of the most complex, rapidly changing and high-risk environments possible, PCM has revolutionized the way teams are interacting within our busy Surgical Department."