Courses in Communication Training and Conflict resolution
Team and Individual Mindset and Leadership Coaching.
Support to businesses and corporations to provide inhouse coaching, facilitation, communication training and personality needs and management mentoring.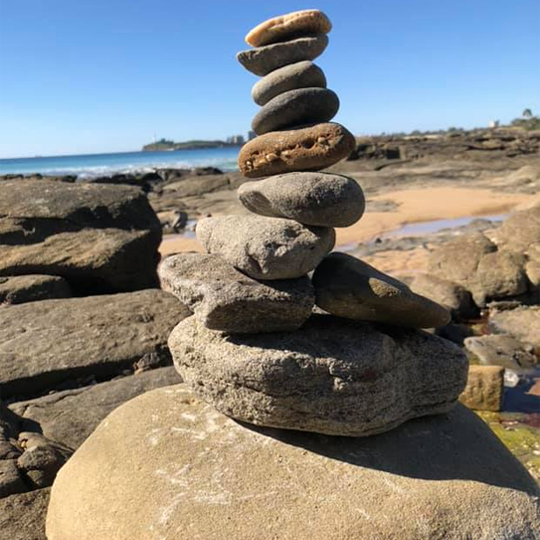 Process Communication Model (PCM)
Leading Out of Drama (LOD)
Effective communication is vital to our daily interactions in our professional and personal lives.  It can be critical in avoiding serious errors in healthcare and aviation as examples of high-pressure industries.
Our programs and training options focus on giving you the communication tools required to build and participate in successful work and social environments.
In the medical field, conflict can occur in many different situations. For example, meeting the demands of patients, their families, or carers and interactions with co-workers can present major challenges.  The right communication skills and conflict resolution skills can help anyone to address these challenges in the right way to get the best outcomes. They are also applicable in other industries, and even in your personal life. Recognizing conflict can be about not just external conflict, but internal conflict too.
You might think that you're not very good at handling conflict, or perhaps you think that you can already manage conflict well and want to improve your skills. Taking a course in PCM or LOD will help you to grow your skills and approach conflict in a new way. It doesn't matter which one you do first; both are complementary. One approach may be to take the PCM course first and then expand on what you have learned with the LOD course. PCM and LOD are distinct skills to learn and can be used together very effectively.
"Coaching isn't therapy, it's product development, with you as the product."
- fast company
Tania's coaching has made everything in going forward, seem so simple. From the very first session she made me feel completely at ease and I trusted her immediately. She was so professional and inspiring, yet warm, honest and somehow familiar all at the same time. Tania's coaching sessions allowed me to reflect on what I was learning about myself and the way I operate. She helped me learn to organise and prioritise where and when I focus my energy, and this has greatly helped with my confidence in responding to others and communicating more effectively. Lastly, Tania allowed me to 'dig deep' and focus on what drives me, so that I can authentically live life to the fullest both professionally and personally. Thanks Tania, I honestly cannot thank you enough! You are a super star!
Tania's gentle and insightful coaching style enables me to explore areas where I need to move forward. She is respectful, compassionate and innovative in her guidance. She raises self awareness through deep questions that are a catalyst for change.
It was a privilege to experience mindset coaching sessions with Dr Tania Morris. Her approach was extremely professional and yet relaxed enabling me to delve into my thought patterns and fully embrace the process. The insight and clarity I gained from the sessions and tasks was invaluable and has undoubtedly given me better direction for my life and career beyond.